I just just finished the music configuration (for windows media center) of the notification. The metadata handed off had extra line breaks in it and that was a chore to get settled.
Really didn't want extra line breaks in my notification that didn't need to be there.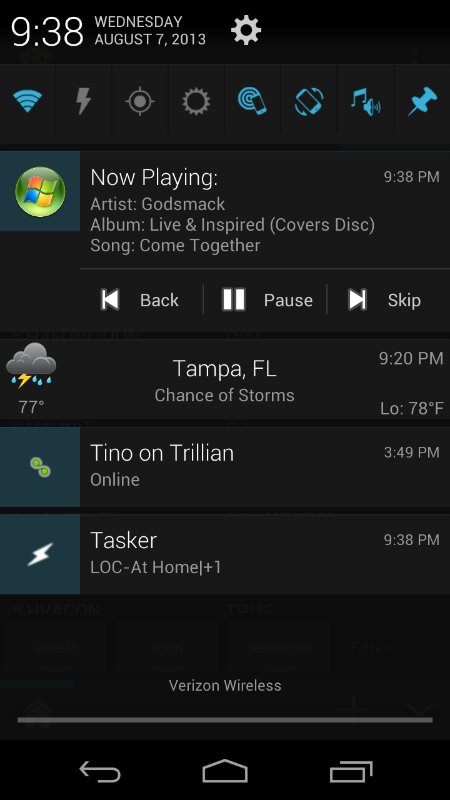 I hope you've enjoyed this series.